Our school provides opportunities for students, staff and parents to know and celebrate their Catholic faith. This is done through the religious life of our school. Members of our community experience a rich liturgical and prayer life, celebration of the Sacraments, faith formation, social outreach activities, and opportunities to share faith with each other and with youth from other schools in the Archdiocese.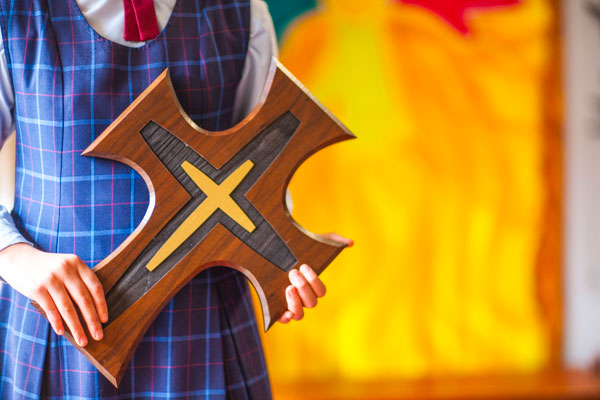 At the core of St Therese's Catholic Primary School Denistone is our faith in Jesus Christ. The school is committed to displaying values of 'Truth and Love'. We celebrate our authentic Catholic faith based on the Gospels. Our school fosters an environment where each individual is respected.
The children of St Therese receive quality religious education in the Catholic tradition. Programs have focused on differentiation, integration, storytelling and assessment to ensure students' individual needs are met in an engaging and relevant manner. Liturgical celebrations continue to be an integral part of school life.