St Therese's Catholic Primary School Denistone offers
contemporary, high quality teaching and learning.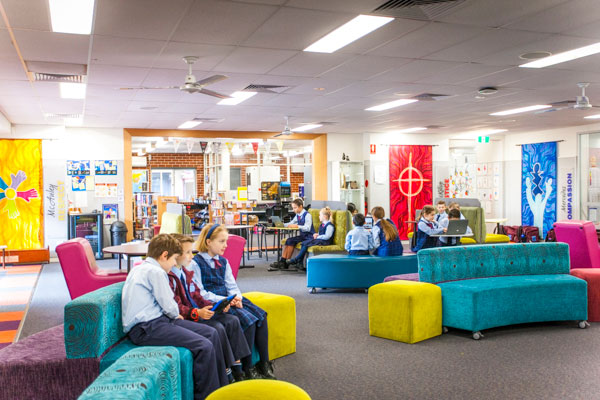 The Learning Centre
The K–4 classrooms surround our large gathering space known as 'The Learning Centre,' as well as the newly refurbished library. This space is used as a breakout area for small and large groups of children to work, and is a wonderful space for whole school assemblies, with plenty of room for parents and friends.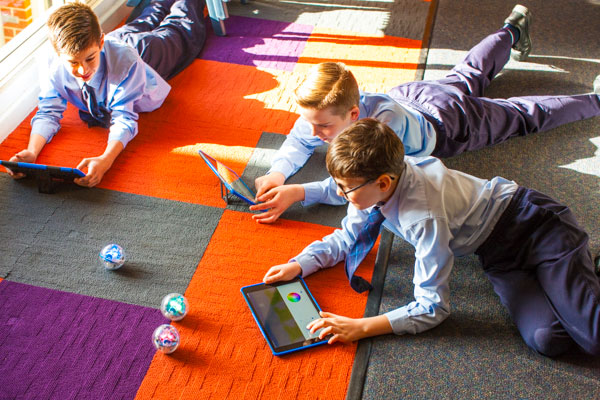 Technology
The wireless network allows students to interact with small technologies throughout the school. Each classroom has an interactive whiteboard and the children have access to various technologies and devices.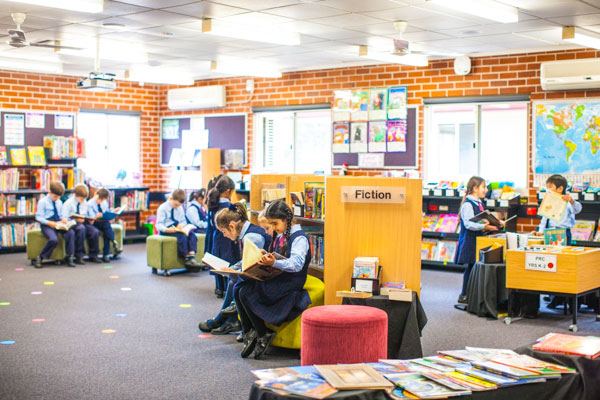 Library
The library is a focal point for literacy and research of the school. With comfortable furnishings, it is an area much loved by students, teachers and parents. 
Hall
The school has a performing arts centre for music and drama activities and a hall which is used for gymnastics, dance and various meetings.  It is also where on site Before and After School care is conducted.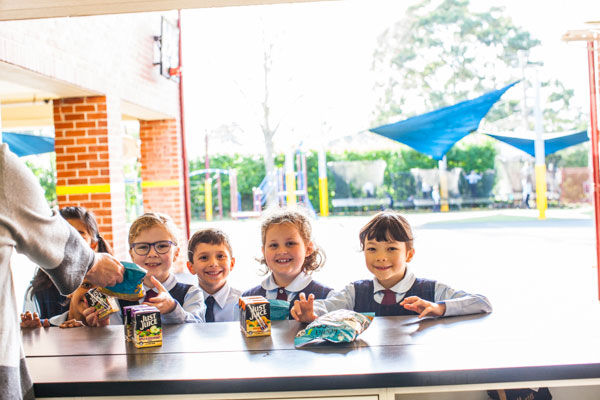 Canteen
The school canteen operates on Monday, Wednesday and Friday for lunch orders and counter sales and on Tuesday and Thursday for counter sales only. Parent volunteers run the canteen.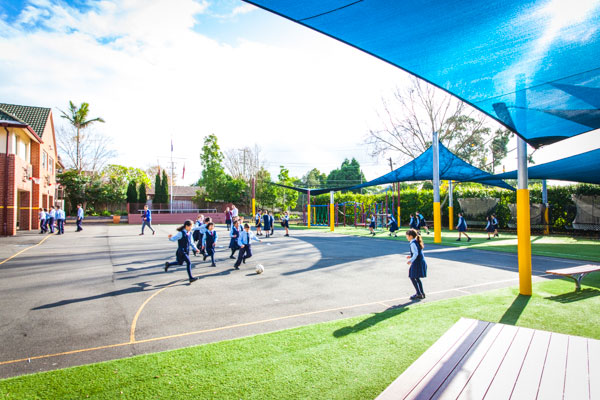 Playgrounds
The playground has been designed to fully utilise the available space. The large play equipment area and trampolines are great features. There are extensive shade areas for children who like quiet play whilst the court space is a focus for the more active games which many children enjoy playing during breaks.